Are you seeking a method to differentiate your car from others on the road? Consider a custom car wrap as it can accomplish just that. Apart from adding a unique look to your vehicle, it can also shield the paint job from environmental factors. Whether you desire a subtle alteration or something more attention-grabbing, a custom car wrap is an excellent means of attaining the desired appearance.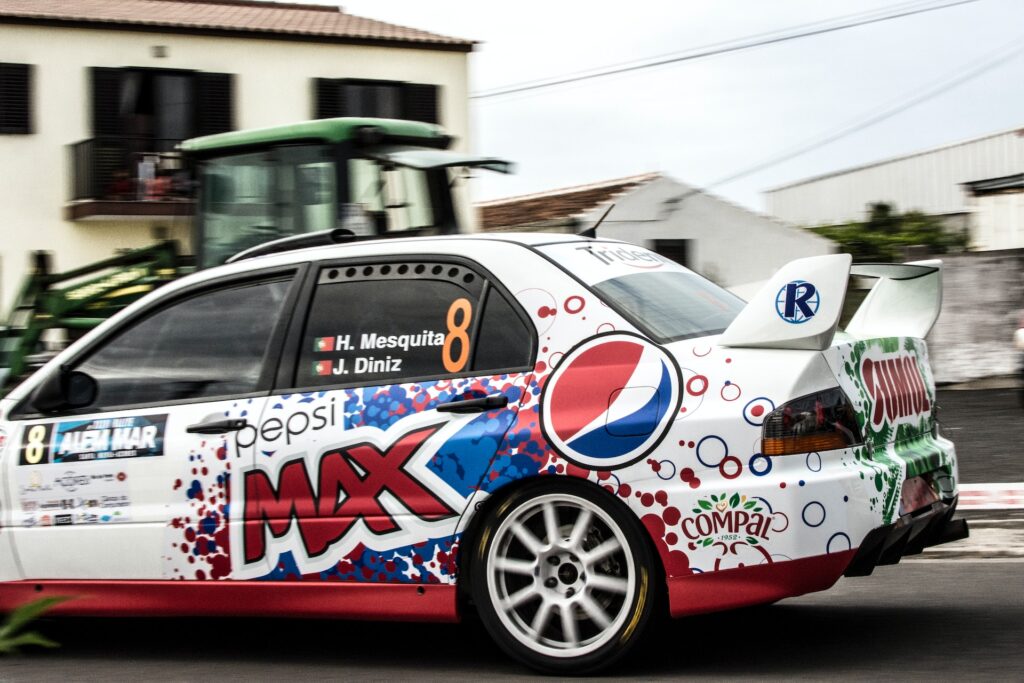 Contents of the Article
What Is a Car Wrap?
To shield a car's paintwork from the elements and to provide it with a distinctive appearance, a sizable vinyl sheet is used, known as a car wrap. These wraps are available in various colors and designs, allowing you to choose one that matches your personal style.
Why Get a Car Wrap?
There are various reasons why you may consider acquiring a car wrap. Firstly, it serves as an effective method of shielding your vehicle's paint job from environmental factors. Additionally, it adds a distinctive appearance to your car, making it noticeable among others. Moreover, car wraps are relatively budget-friendly compared to a complete paint job.
How to Choose the Right Car Wrap
Over time, car wraps have gained popularity as they provide car owners with the opportunity to personalize their vehicles and make them distinctive. The numerous choices available can be confusing when choosing the ideal car wrap. This write-up will provide information on choosing the best car wrap for your car.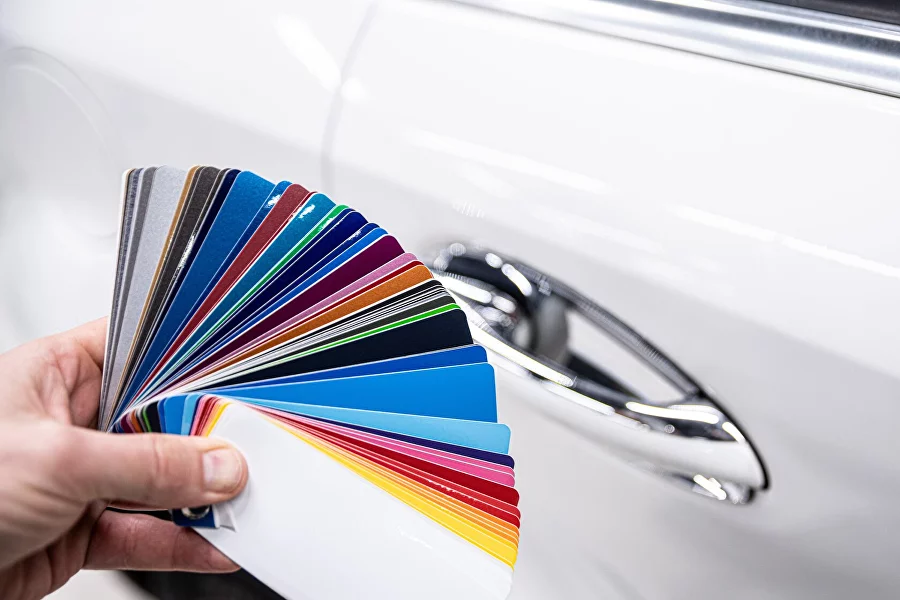 Before deciding on a car wrap, consider your objective for getting it. Is it for business branding, personal style, or protection? Knowing your purpose will help you narrow down your options and make the right choice.
Car wraps can range from a few hundred dollars to several thousand dollars, depending on the material and design. Determine how much you're willing to spend and stick to your budget.
Choose the right material
Car wraps are available in various materials including vinyl, matte, glossy, chrome, and others, with each material having its distinctive characteristics and advantages. Hence, it's important to select the one that aligns with your purpose and financial plan.
After deciding on the material, pick a design that goes well with the color and design of your car. You can select a fully customized implementation, a partially customized implementation, or a personally appealing bespoke design.
Do your research and choose a reputable provider that specializes in car wraps. Look for reviews, portfolios, and references to ensure that you're getting high-quality work.
Consult with the provider
Consult with your provider to discuss your design, material, and budget. A good provider will work with you to create a custom design that meets your needs.
In some states, you may need a permit to install a car wrap. Check with your local authorities to ensure that you're compliant with the law.
Once you've chosen your provider and design, schedule an appointment for installation. Make sure to follow their instructions on how to prepare your car for the wrap.
After the installation, inspect the work for any defects or issues. A good provider will ensure that the wrap is properly installed and meets your expectations.
For your car wrap to last as long as possible, proper maintenance is crucial. Wash your car regularly with a gentle soap and avoid using abrasive products that can damage the wrap.
Choosing the right car wrap is a personal choice that depends on your style, budget, and purpose. By following these steps, you can ensure that you get a custom car wrap that turns heads and protects your vehicle.
How to Install a Car Wrap
Although not a complicated process, installing a car wrap requires meticulousness and patience. Before beginning, ensure you possess all the essential tools and materials. These include a squeegee, a heat gun, and several other items.
Once you have all the necessary equipment and materials, commence the installation process by cleaning the vehicle's surface to eradicate dirt and debris. Then, meticulously apply the wrap to the car, using the squeegee to eliminate any creases or bubbles. Lastly, utilize the heat gun to secure the wrap in place.
How to Care for Your Car Wrap
After installing your car wrap, it is crucial to maintain it appropriately. It would be best if you washed your car frequently to keep the wrap in optimal condition. Additionally, refrain from waxing or polishing the wrap, as doing so can harm the material.
Conclusion
If you want your car to stand out and stay protected from environmental damage, a custom car wrap is the perfect solution. It not only shields your car's paint job but also gives it a distinct appearance. When selecting a car wrap, think about the desired look and the material's quality. Though installing a car wrap is not complicated, it demands precision and patience. Lastly, maintain the car wrap's condition by washing it regularly and avoiding waxing or polishing.