Wrap Estate provides PPF, Vinyl wrap, Custom Graphic Design, Commercial Advertising, Ceramic Coating and Car Polishing services.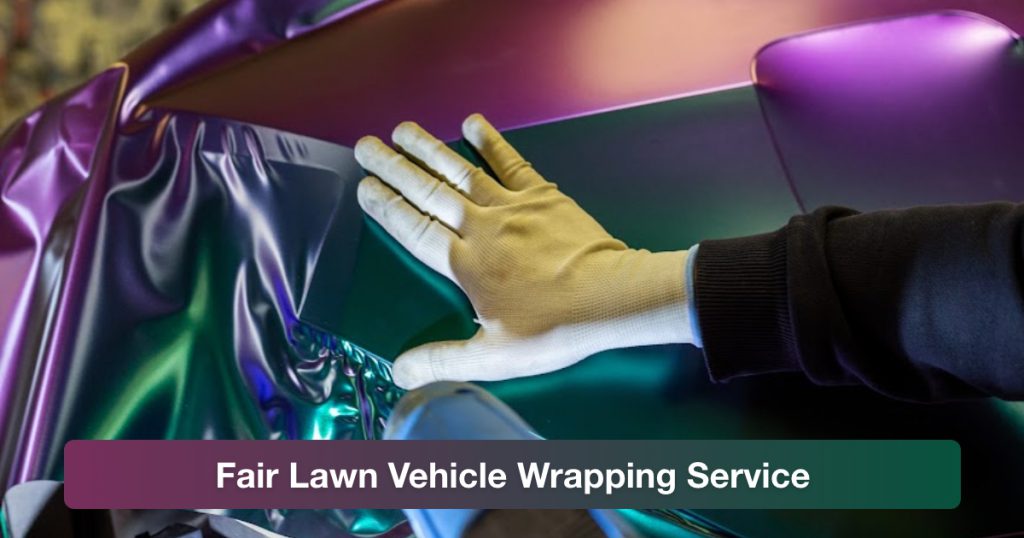 Best Vehicle Wrapping Services near Fair Lawn, NJ
Transform Your Vehicle with Professional Wrapping Services.
Explore our services below
All Services
Vehicle Vinyl Wrap
Gloss Vinyl Wrap Installation
Satin Vinyl Wrap Installation
Matte Vinyl Wrap Installation
Paint Protection Film Installation
PPF installation
Clear Bra Install
Chrome Removal Service
Color Change Vinyl
Carbon Fiber Vinyl Wrap
Custom Graphic Vehicle Design
Commercial Vehicle Vinyl Wrap
Vehicle Ceramic Coating
Paint correction service
Car Polish
Vehicle Custom Graphic Design
Vehicle Branding
Custom automotive graphic
Commercial vehicle graphic
Custom vehicle graphic design development
Anti-graffiti window films
Blast retention window films
Daylight redirecting
Decorative window tinting
Heat control window films
Paint protection
Privacy window films
Sun control window tinting
Touch screen & projection screen window films
Vehicle window tinting
Heat Resistant Window Tint
Ceramic Window Tint
Nano-Ceramic Window Tinting
Windshield Tinting
Frequently Asked Questions
What forms of payment are accepted?
Wrap Estate accepts credit cards.
How is Wrap Estate rated?
What days are Wrap Estate open?
Wrap Estate is open Mon, Tue, Wed, Thu, Fri, Sat. 10AM – 6PM.
Read reviews about Wrap Estate Vehicle Wrapping Service on Google!