As people seek unique ways to distinguish their cars, creative car wrap designs have gained popularity. This trend can be attributed to the cost-effectiveness and versatility of car wraps, which can be used on various car models.
When selecting a car wrap design, it's crucial to consider longevity and visibility. The chosen design should satisfy personal preferences and have adequate visibility for drivers and pedestrians alike.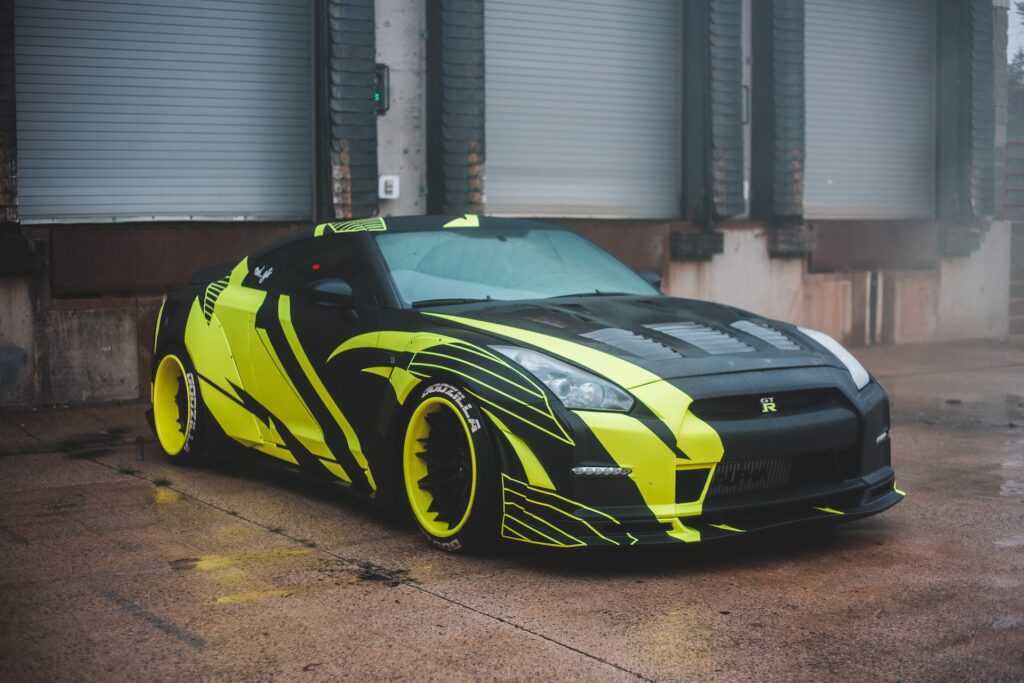 To inspire creativity, below are some exceptional car wrap designs that are sure to attract attention:
Contents of the Article
Creative car wrap
The process of creative car wrapping involves the application of a bespoke vinyl film to a vehicle's exterior, with the purpose of elevating its aesthetic appeal and ensuring it commands attention. This method necessitates the creation of a unique and striking design, such as a graphic, pattern, or image, which is subsequently printed onto a special adhesive vinyl film.
The technique of car wrapping facilitates a high degree of personalization since the vinyl material can be cut to size and affixed to any area of the car's exterior, including the windows, hood, and roof. Additionally, the vinyl film can be detached without causing harm to the car's paint, making it effortless to modify and rebrand.
Creative car wraps have a broad range of applications, including advertising, personalization, and branding. A well-designed car wrap is a successful marketing tool that captures attention and generates interest in a company or product. For individuals, a creative car wrap is an opportunity to personalize their vehicle and reflect their personality or interests.
Overall, creative car wrapping is a versatile and innovative technique that has the ability to enhance a car's appearance and make it more noticeable on the road.
Make your car stand out with bright, eye-catching colors
If you're someone who likes to express your individuality in every aspect of your life, why not extend that to your car? One way to make your vehicle stand out from the rest is by using bright colors. Vibrant hues are not only eye-catching, but they also make a bold statement. Whether you prefer a neon green, electric blue, or a fiery red, a colorful car is sure to turn heads on the road. In this article, we'll delve into the advantages of using bright colors for your car and provide some tips on how to choose the right shade for you.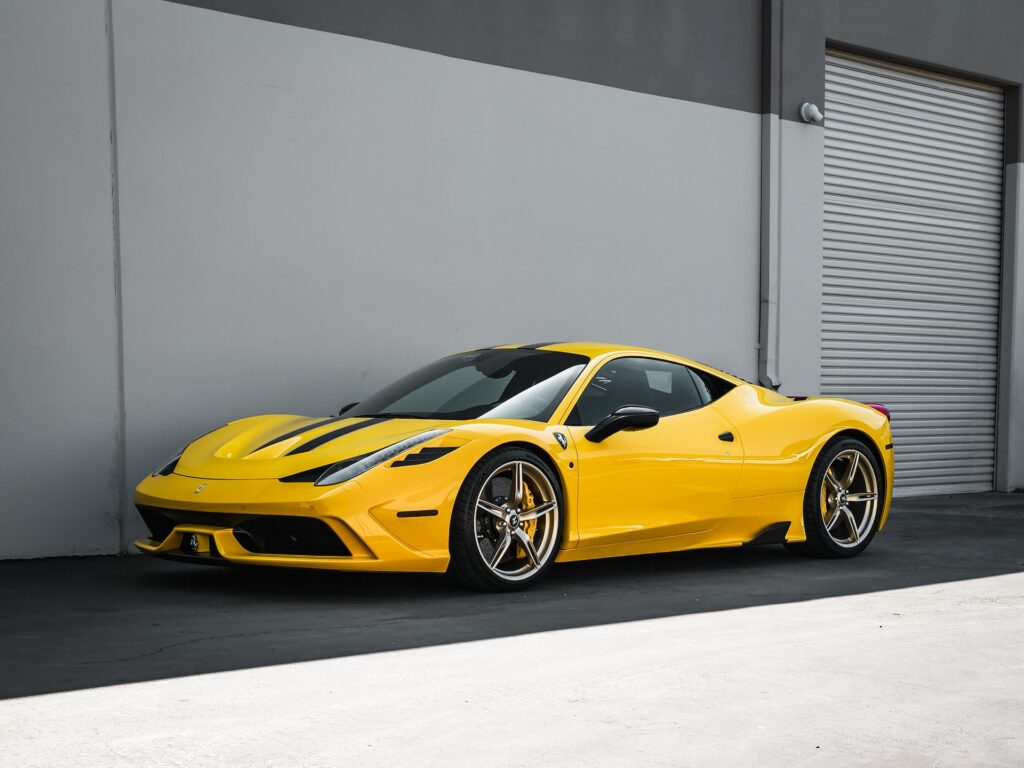 Bold car wrap design
Are you someone who loves to make a statement with your unique style? Why limit that expression to just your home or wardrobe? Choosing a bold design for your furniture, accessories, or even your vehicle can be an excellent way to showcase your personality and stand out from the crowd. Whether you're drawn to striking patterns, unconventional shapes, or bold color combinations, a standout design is sure to grab attention. This article will delve into the advantages of opting for a bold design and provide useful tips on how to select the perfect one for you.
Patterns add visual interest to car wraps
Do you want to give your car a unique look that turns heads on the road? Employing eye-catching patterns in your car wrap is a great way to add visual flair and make a statement. From bold stripes to intricate designs, patterns can enhance the appearance of your vehicle and showcase your individuality. In this article, we'll explore the benefits of incorporating patterns into your car wrap and provide some tips on how to choose the perfect pattern to suit your style.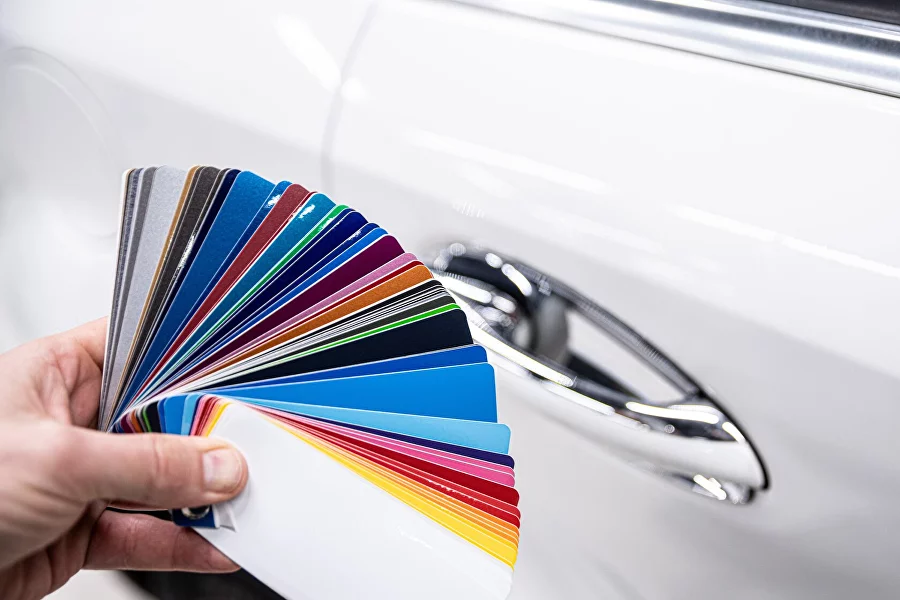 Advertise creatively: Use car wrap to promote business or website.
Are you looking for a creative way to promote your company or website? Why not consider using your car as a moving billboard by adding text to your car wrap? With a well-crafted message and eye-catching design, your car can serve as an effective advertising tool that reaches a wide audience wherever you go. In this article, we'll explore the benefits of utilizing your car wrap for promotional purposes and provide some tips on how to write imaginative and engaging text that effectively promotes your business or website.
Add pictures: Pictures enhance car wrap visibility.
Are you seeking an innovative approach to make your car wrap more distinctive and attention-grabbing? Incorporating pictures is an effective method to accomplish this. Whether you opt to display your favorite artwork, highlight your products through images, or feature breathtaking photographs, pictures can add a dynamic visual component to your car wrap that sets it apart from others. In this article, we'll explore the benefits of integrating pictures into your car wrap design and offer valuable tips on how to choose and utilize images that suit your preferences.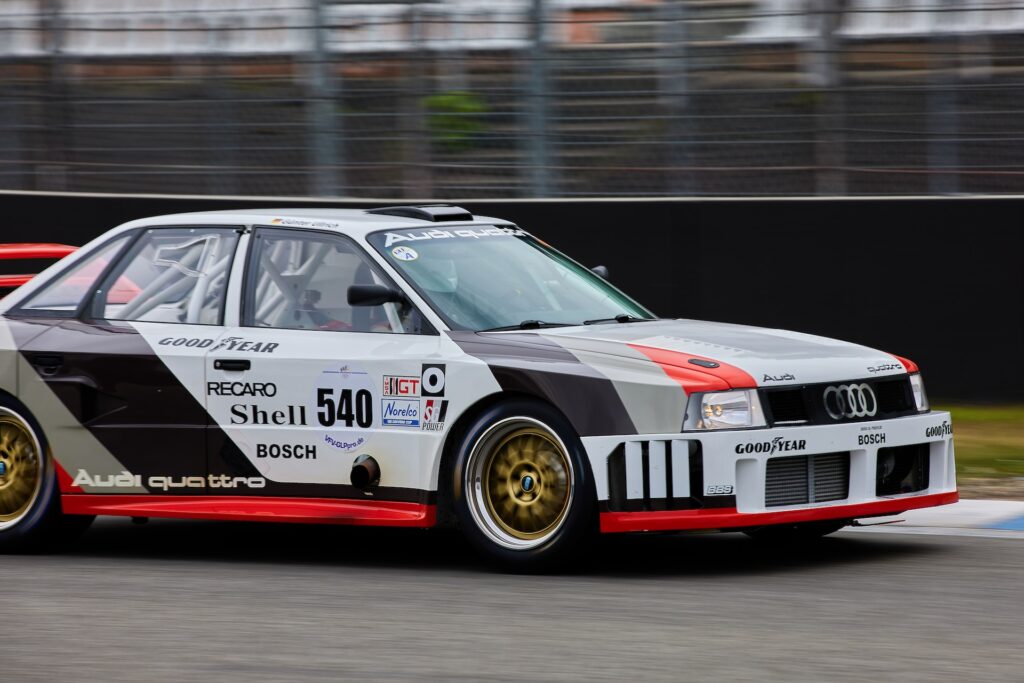 Get creative: Car wraps have no rules, so enjoy and have fun!
Are you looking for a creative way to make your car stand out from the crowd? Look no further than automobile wraps! With these customizable wraps, the sky's the limit when it comes to design and imagination. Whether you want to add a pop of color, display eye-catching graphics, or promote your business, there are no restrictions when it comes to creating an automobile wrap that suits your style. In this article, we'll explore the benefits of being imaginative with your automobile wraps and offer some tips on how to unleash your creativity and have fun with your design.
Conclusion
This article showcases some of the most creative car wrap designs that are sure to turn heads on the road. From bold graphics to intricate patterns, these designs demonstrate the endless possibilities when it comes to customizing your car wrap. Whether you're looking for inspiration for your own car wrap or simply want to appreciate the creativity of others, this article provides a visual feast of unique and eye-catching designs. Additionally, we'll delve into the advantages of utilizing a car wrap as a means of personal or business expression and explore the various design elements that can make your car wrap stand out from the crowd.